Liquid Translation
Richard has been tutoring since the late 90s, first in bar and cocktail and later moving into wine. He love's to open a bottle of wine and discover what the 'winemaker' has done to make it what it is, it is this journey of discovery that he loves to share with other people.
Wine Education and Tutoring
That's Serious Fun!
Do you have questions about wine...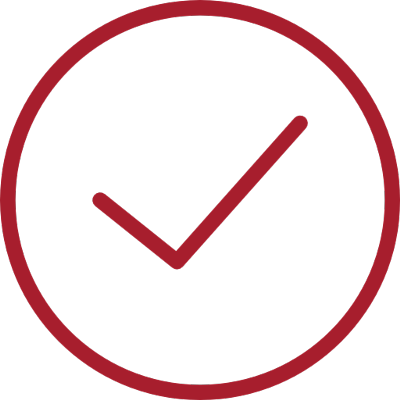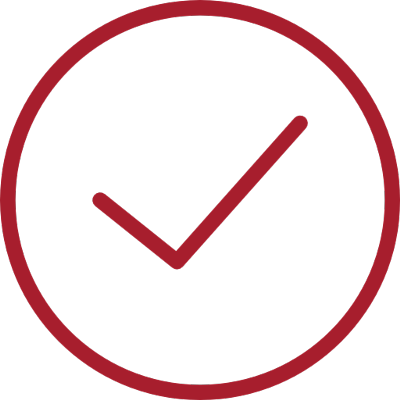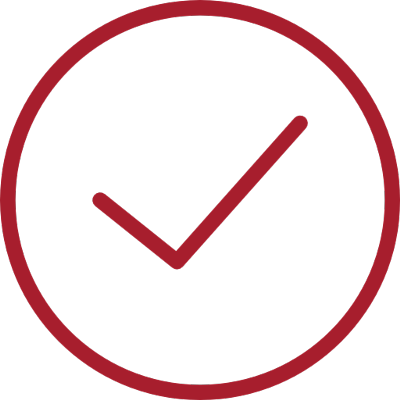 What about difference in varieties?